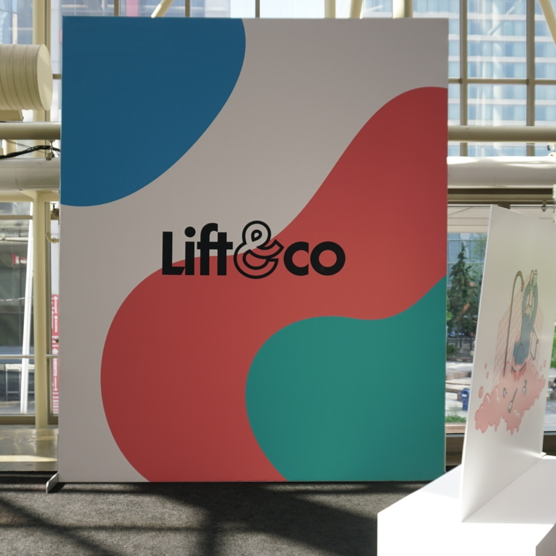 AIR Attends Lift & Co in Toronto

June 26, 2019
We would like to thank everyone who came by our booth at the show to learn about our products as well as our clients who made the effort to come see us at our booth. We are proud to provide our customers with only the best solutions. The show was also the first time customers were able to see our new product the Underflow. The Underflow was designed to maintain airflow and eliminate the need for large fans underneath. We are excited to offer another innovative product to our customers. If you didn't get a chance to visit us in Toronto, we will be at the MJBizCon Las Vegas show in December!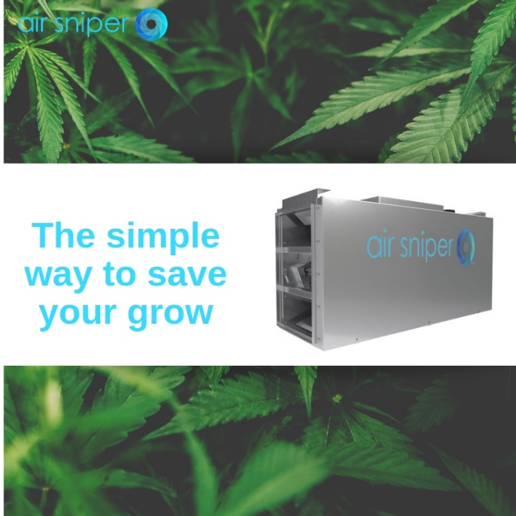 Why Air Sniper Equipment Does Not Use HEPA Filters

June 19, 2019
There are many air sanitization units that use HEPA filters. HEPA filters capture pathogens rather than kill them. HEPA filters are not cost effective as one unit can include multiple filters that require frequent replacement. This is not a practical solution for facilities if there are many units installed within the facility. The removal of dirty HEPA filters from the units may spread contaminants throughout the rooms as the pathogens are still active and able to disperse back into the air.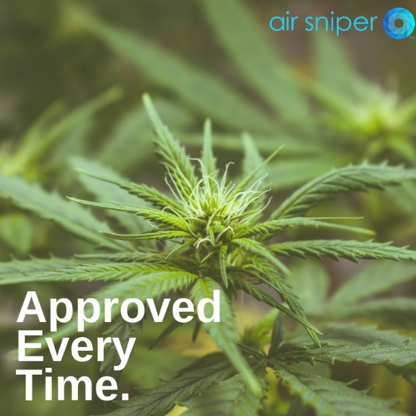 Ultimate Solutions for Your Grow

June 12, 2019
Air Sniper offers complete solutions for your facility. Each solution is customizable for specific client needs while providing ultimate protection from contamination.
Stand-alone solution – This solution incorporates the use of the Air Sniper Pro, Elite, or Ultra to be installed in grow rooms, trim rooms, processing rooms or other areas where contaminants are present.
Inline and wall mounted solution – This solution incorporates both Air Sniper In-line equipment and the Air Sniper stand-alone equipment. The combination of the stand-alone and in-line units ensures that the incoming air in the HVAC is cleaned before entering the facility as well as the air inside rooms where wall-mounted units have been installed.
In-line, Wall-mounted, and induct solution – This solution ensures that every area of your HVAC and rooms is pathogen free. The addition of the induct units ensure that the coils in the HVAC are bacteria free.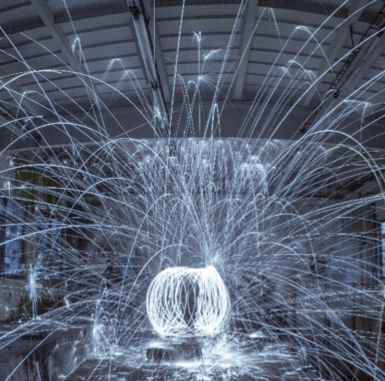 Important Characteristics for Optimal UV Sanitization

June 5, 2019
AIR engineers used their extensive knowledge of UV technology to ensure our products are effective at irradiating pathogens.
Reflectivity – UV is not reflective in the same way that light is reflective. This means that UV reflective material is required within the units to ensure irradiation of pathogens.
Proximity – To achieve maximum irradiation of pathogens the UV bulbs must be near the air passing through. If the bulbs are not within proximity to the pathogens, maximum irradiation will not be achieved.
Dwell time – Dwell time is required to sufficiently irradiate pathogens passing through the unit. If adequate dwell time is not present many pathogens will remain active after exiting the unit resulting in possible contamination.