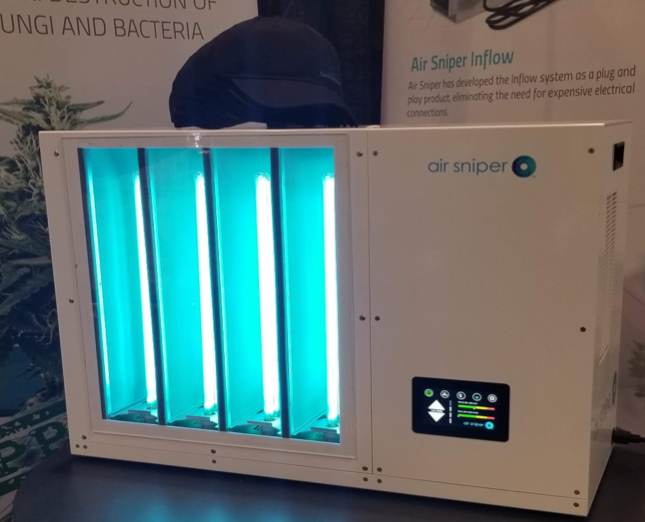 Inverse Square Law

January 30, 2019
Ever wondered what makes Air Sniper different? One of the reasons our products are different from competitors is our design. When our product designer and founder was designing the Units, he used the Inverse Square Law. This law was used to ensure that the UV technology remains effective through the use of multiple bulbs and reflective panels to ensure maximum irradiation of all pathogens. Units not designing with the Inverse Square Law will be ineffective on passing air with very little irradiation effect to the pathogen.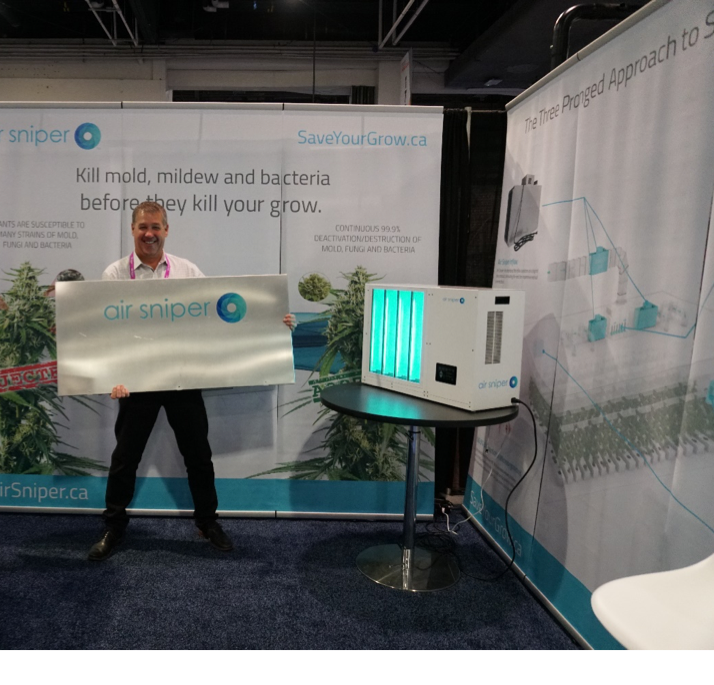 AIR Celebrates its 7th Birthday!

January 23, 2019
We are celebrating a birthday this month! AIR has been in business for 7 years! We are very proud of the products and technology that has been developed and launched over the years. This year included many milestones for the brand and for Canada with the legalization of recreational cannabis. We look forward to celebrating many more years and helping more customers save their grow!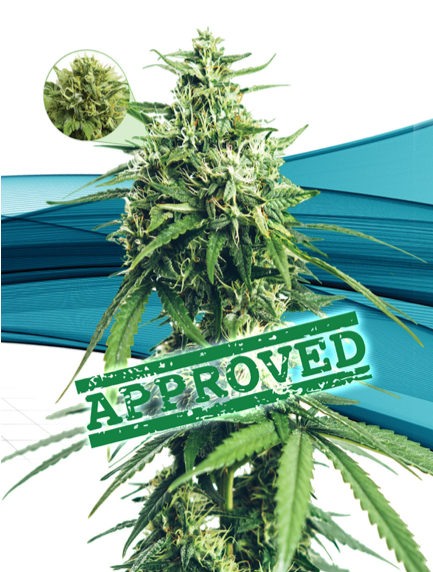 AIR Has Developed A Solution For Greenhouses

January 16, 2019
We know that different cannabis facilities have different needs that's why we created a solution for greenhouse facilities. The solution includes the same UV technology but is applied differently to suit the large amount of incoming air. Just one of the benefits of working with a company that manufactures and sells all their products!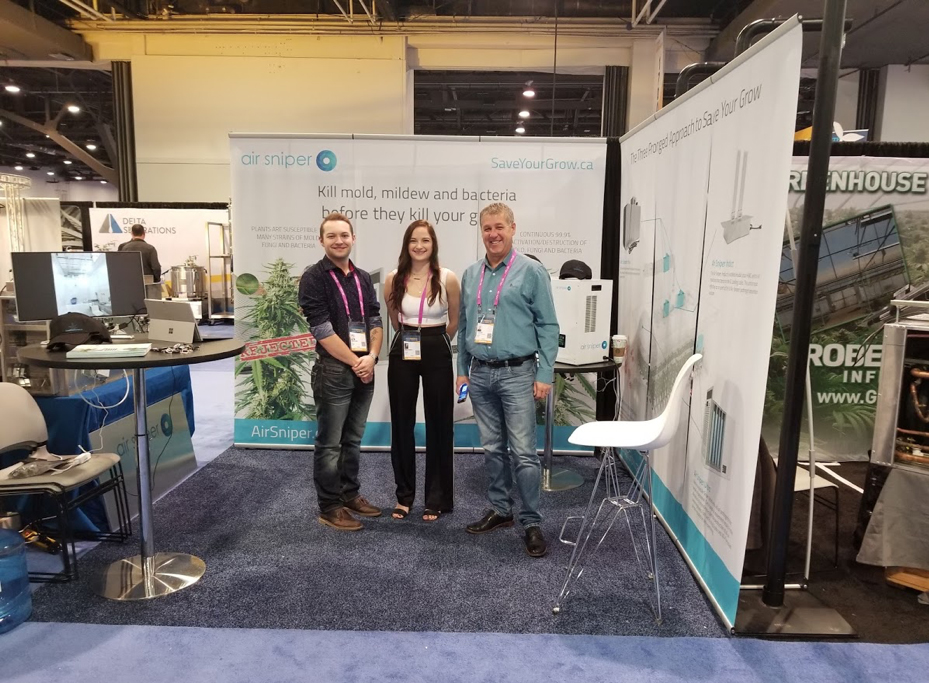 Partnerships and Distributors

January 9, 2019
We are pleased to announce that AIR is searching for distributors and partners to help bring awareness to Air Sniper products and their benefits. We have developed specific incentives and pricing to ensure that both distributors and partners benefit from the association with our brand. We have limited the number of distributors and partners permitted in each location so reserve your spot while you can!