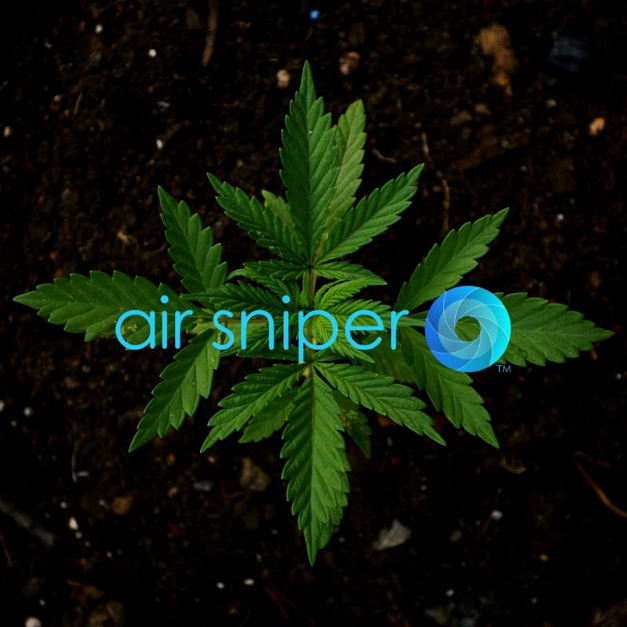 The Importance of Proximity and Intensity When Irradiating Pathogens

August 7, 2019
Intensity plays a role in the effective irradiation of airborne contaminants. Due to the size of certain microorganisms they require higher doses of UVC to become inert. The Inverse square law states that light is less effective the farther away from the source. We have designed all our products to maximize the intensity inside the unit by using multiple UVC bulbs in a small space. The use of multiple bulbs ensures proper intensity is provided to irradiate both small and large microorganisms.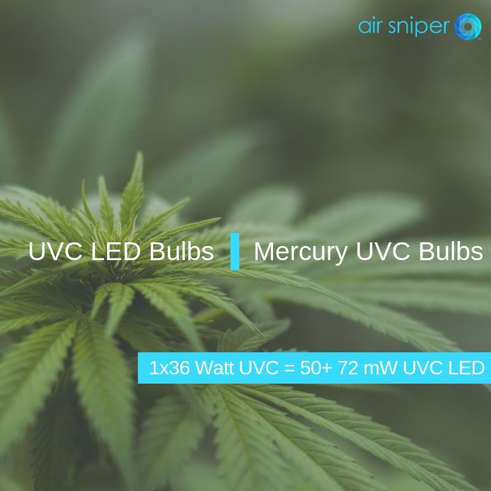 Why UVC LED Bulbs are Not Yet a Substitute for Traditional UVC Bulbs

July 31, 2019
AIR is focused on providing innovative technology using only the highest-quality materials. UVC LED bulbs have potential to be a substitute for traditional mercury UVC bulbs however, they still have many drawbacks. LED bulbs lack the equivalent intensity of traditional mercury bulbs. This becomes an issue when using them to irradiate pathogens as intensity plays a critical role. Approximately 50 UVC LED bulbs are required to provide the same intensity as a single 36-watt mercury UVC bulb. Overheating is also an issue with the UVC LED bulbs as they are only able to convert approximately 5% of the input into light. The other 95% is converted to heat. This heat must be quickly removed to keep the bulb below the maximum operating temperature and prevent failure. The drawbacks that occur with the use of UVC LED bulbs prevent effective use of the technology currently. Read the full article here: https://www.electronicsweekly.com/news/products/led/heat-light-uvc-leds-2017-09/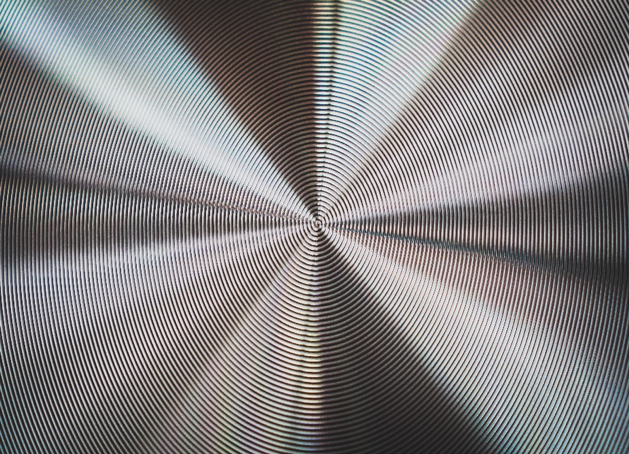 The Use of PCO Elements

July 24, 2019
The use of Photocatalytic Oxidation is a technology developed by NASA. This technology is incorporated into our stand-alone units to maximize irradiation inside the unit. Patented PCO elements create an effect within the unit that assists the UVC in irradiating 99.9% of pathogens on the first pass. Multiple PCO elements inside each unit are composed of a stainless-steel weave with anatase titanium dioxide to assist the UVC bulbs in the destruction of pathogens. PCO elements are used inside the stand-alone units as there is less dwell time compared to the in-line units. The use of this technology combined with multiple UVC bulbs ensures maximum irradiation of pathogens is achieved when inside your facility.