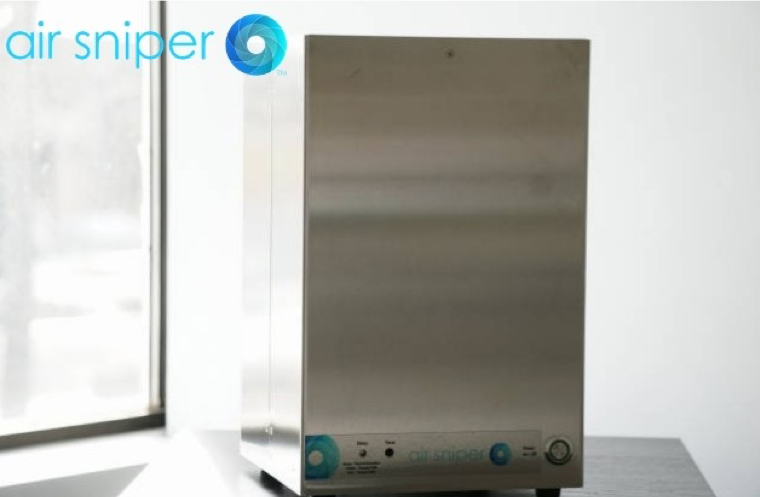 Air Sniper conducts further third-party testing

April 17, 2019
Air Sniper conducts further third-party testing while operating within a licensed production facility. The room where the equipment was installed had previously tested positive for microbials. The results of the tests after the Air Sniper units were installed confirmed that the Air Sniper Ultra had successfully removed 100% of the microbials previously present in the room. For a full list of test results please contact us.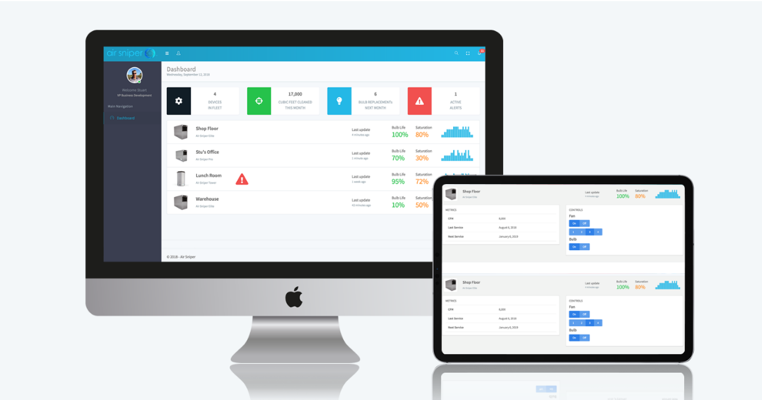 Integrate Air Sniper dashboard system with your facility software

April 10, 2019
Have you heard of our dashboard system? The Air Sniper dashboard system allows users to manage and control all air sniper equipment from a phone or computer. The cloud-based system can be integrated into the management system or to run separately.  Just another reason to #saveyourgrow with Air Sniper.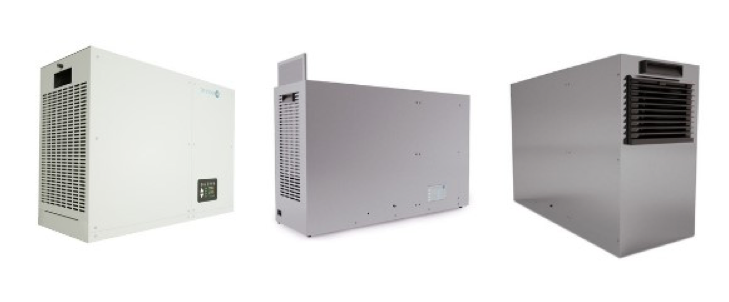 Why you should install Air Sniper units inside your drying and processing rooms.

April 3, 2019
We understand the importance of installing equipment in your facility that is effective. Air Sniper units have been proven to be effective in all areas of a facility.  Try one of our wall-hanging units in your drying or processing rooms and see the difference for yourself. We offer three different wall-hanging units to suit your rooms and ensure the air is properly cleaned.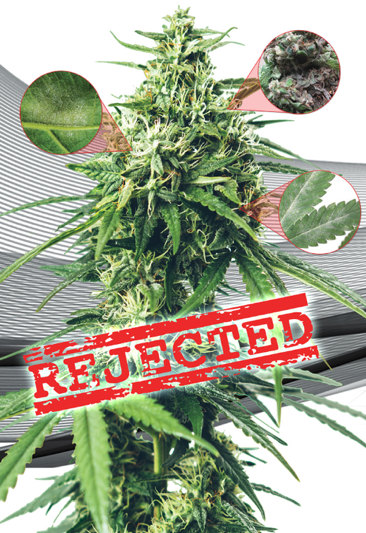 Cannabis Recalls in Canada

March 27, 2019
Since the legalization of cannabis in Canada in October 2018 there have been several recalls due to product contaminated with mold. Crop contamination can hurt a grower's reputation and have negative impacts on their financial situation. Many growers believe that crop contamination is something that won't affect their crop and don't purchase proper equipment until they have lost a crop. With the cannabis supply shortages, it is vital to provide the highest quality product possible. We have designed a solution to ensure crop contamination does not affect growers and their business.
Read the full article here: https://mjbizdaily.com/mold-labeling-errors-cannabis-recalls-canada/