AIR Has Partnered with Weedstock Toronto and Education Station

October 17, 2018
AIR will be part of the education station at the Weedstock Toronto expo October 26th, 2018. The education station will have a booth at the expo and showcase some of the features and benefits of AIR products. Look for us at Weedstock and remember to save your grow!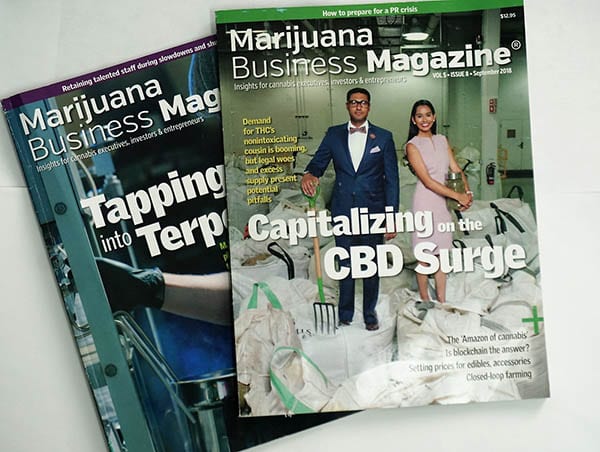 Ad in Marijuana Business Magazine

October 10, 2018
With the legalization of cannabis approaching on October 17, 2018 we have partnered with Marijuana Business Magazine to highlight the importance of saving your grow! You can find us in six editions of Marijuana Business Magazine starting in August.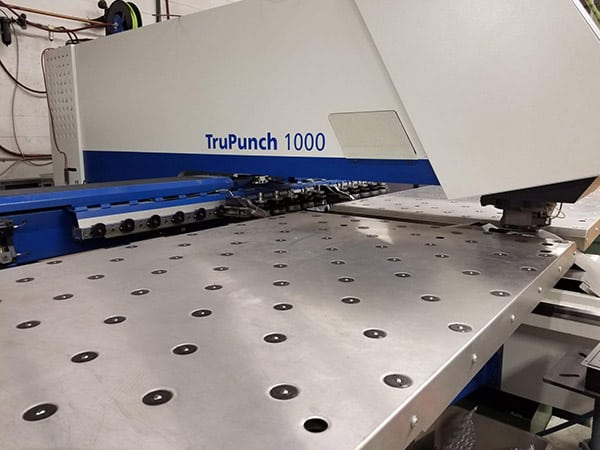 Launch of Manufacturing Expansion

October 3, 2018
AIR is pleased to announce an expansion of our manufacturing facilities to include metal fabrication. The expansion provides the facility with a total of 66,000- sq. ft of manufacturing space. Expanding the facilities and services allows AIR to further customize products for our customers and ensure that they are of the highest quality possible.

Coming Soon!

March 6, 2018
AIR has been working tirelessly to develop the newest member of the AIR Sniper family, the "In Wall Unit". With two of our 36 watt UV-C germicidal lamps inside a narrow stainless steel housing, this unit is built to fit right into the framing of your building or home, allowing you to have the cleanest air possible without having to sacrifice your space. The "In Wall Unit" will be perfect for companies or people that utilize a modular living or work space. Stay tuned for more details on the launch of the newest AIR Sniper.