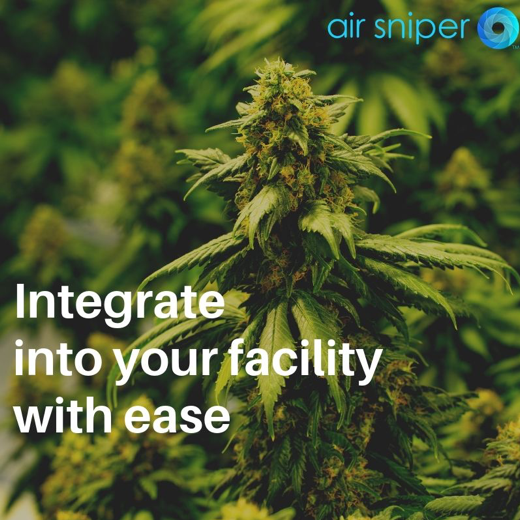 Easily Integrate the Air Sniper Solution Into Your Facility

October 16, 2019
We understand the needs of each facility are unique to the design and process. The Air Sniper solution has been specifically designed to integrate into any application with ease. All Air Sniper equipment is complete with a Plug & Play design to allow easy installation and room for a retrofit. Contact us to discuss a solution for your facility!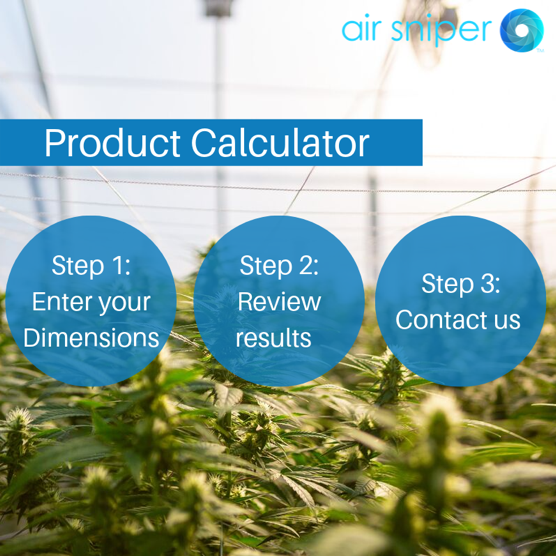 The New Air Sniper Equipment Calculator

October 9, 2019
Curious to know what equipment is required to effectively clean the air inside your facility? We have developed an equipment calculator to provide customers with an estimate of the recommended stand-alone equipment for your space. Enter the length, width, and height of your space along with how often you would like to clean the air (we suggest every 10 minutes or less) to view the equipment recommendations! Click here to try out the calculator.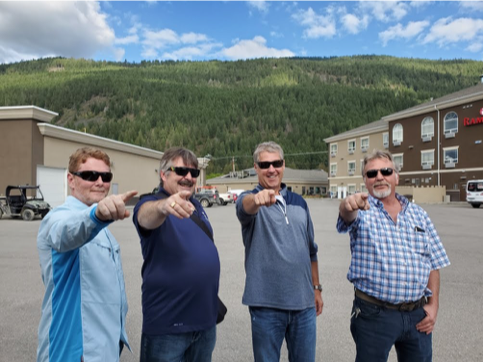 Air Sniper and Remo Nutrients

October 2, 2019
We have been working closely with our friends at Remo Nutrients to help #saveyourgrow from airborne contaminants. Remo Nutrients has won awards worldwide for their Nutrients and are constantly helping their clients grow the best product possible. Follow Remo Nutrients and Air Sniper on social media to see what we have been up to!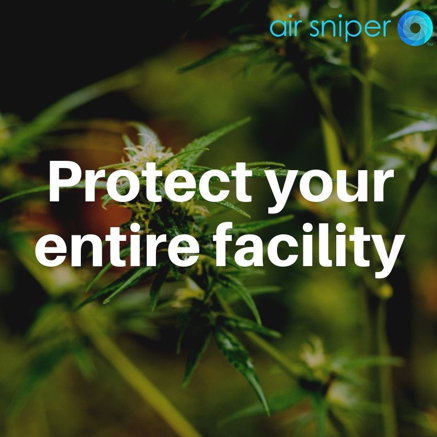 Cannabis Business Times Shares 8 tips for Air Purification Inside Your Grow

September 25, 2019
The Cannabis Business Times shares an article about the importance of a complete solution to prevent airborne contaminants inside your facility. We have designed a solution that protects your entire facility using only the best technology to #saveyourgrow.
Click the link below to read the full article: https://www.cannabisbusinesstimes.com/article/8-tips-for-air-purification/