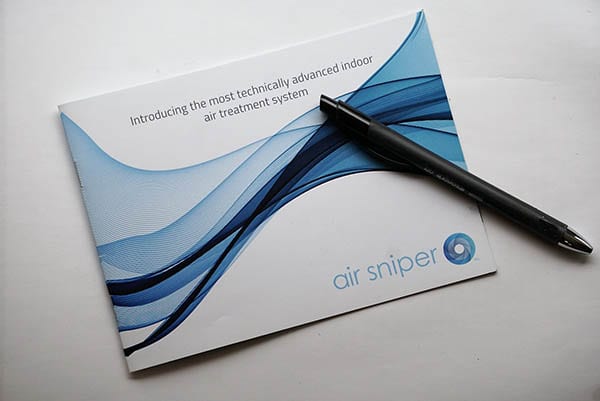 Addition of Touchscreen and Software to AIR Products

November 14, 2018
AIR has designed custom software to monitor all AIR products in your facility. The software includes features such as the ability to group units together, know how many cubic feet per month have been cleaned, monitor bulb life and know when the pre-filter needs to be changed, and when it is time to service each unit. The touchscreen allows for straightforward access when performing maintenance and allows uncomplicated manual monitoring. The software is customizable to your needs and units. For further information do not hesitate to contact one of the AIR representatives.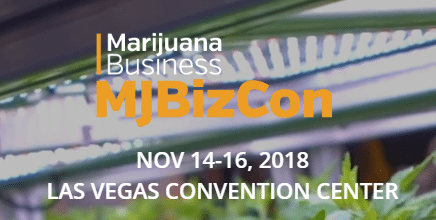 MJBizCon Las Vegas

November 7, 2018
AIR will be part of the MJBizCon expo in Las Vegas Nevada from November 14 to 16, 2018. AIR will have a booth featuring new products designed with cannabis in mind. Come visit us at the expo to discuss our products with AIR professionals and learn about how AIR can benefit your grow.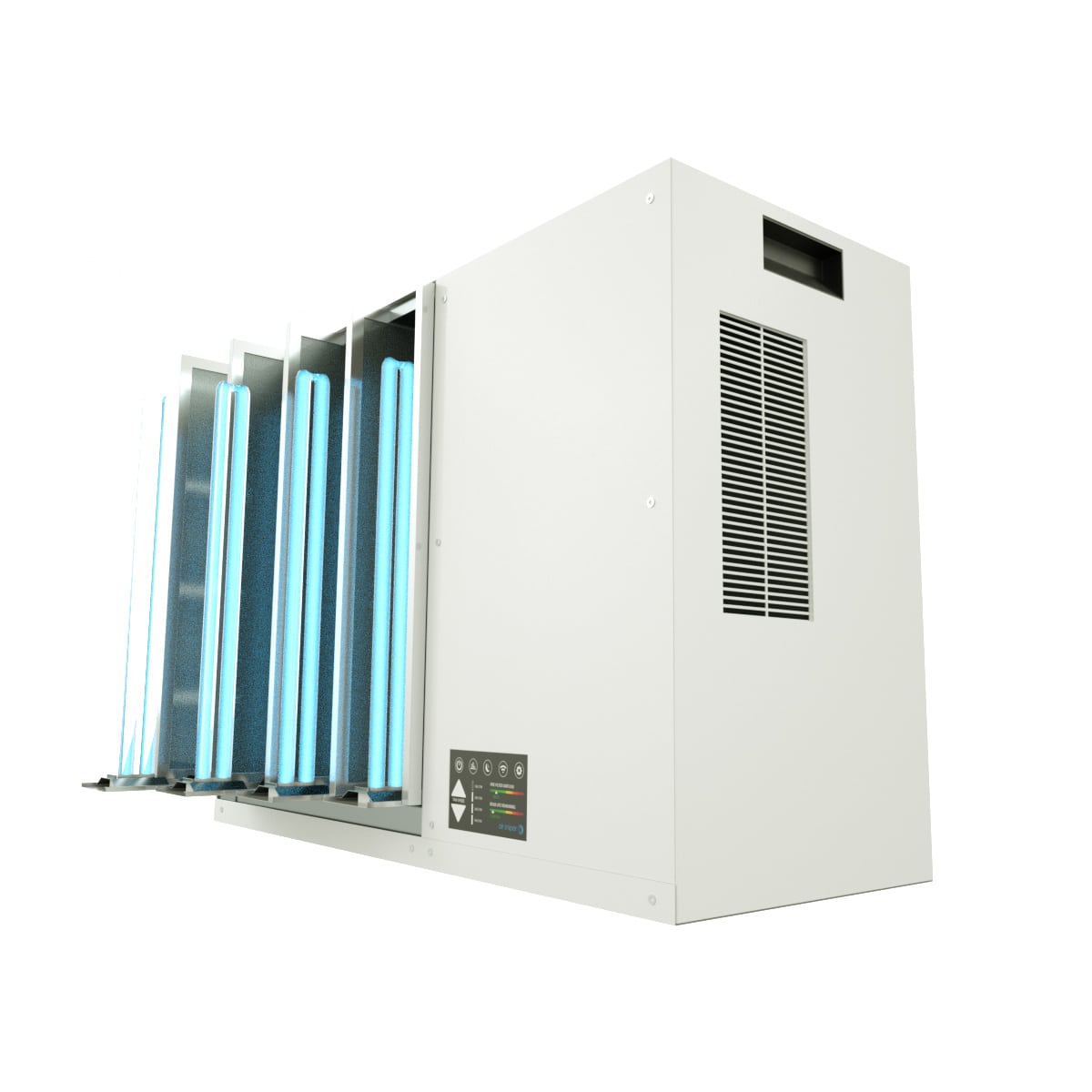 New Product Launch: The Ultra

October 31, 2018
AIR is excited to introduce another new product! We have been working diligently to design another new AIR product, the Ultra. The Ultra can be used on its own, or alongside the Inflow to remove volatile organic compounds from the air that may be damaging to your grow. The Ultra includes features such as automatic lamp and filter detection, Wi-Fi enabled remote monitoring, a touch screen for maintenance, and manual monitoring. Contact one of our sales representatives to purchase an Ultra for your grow.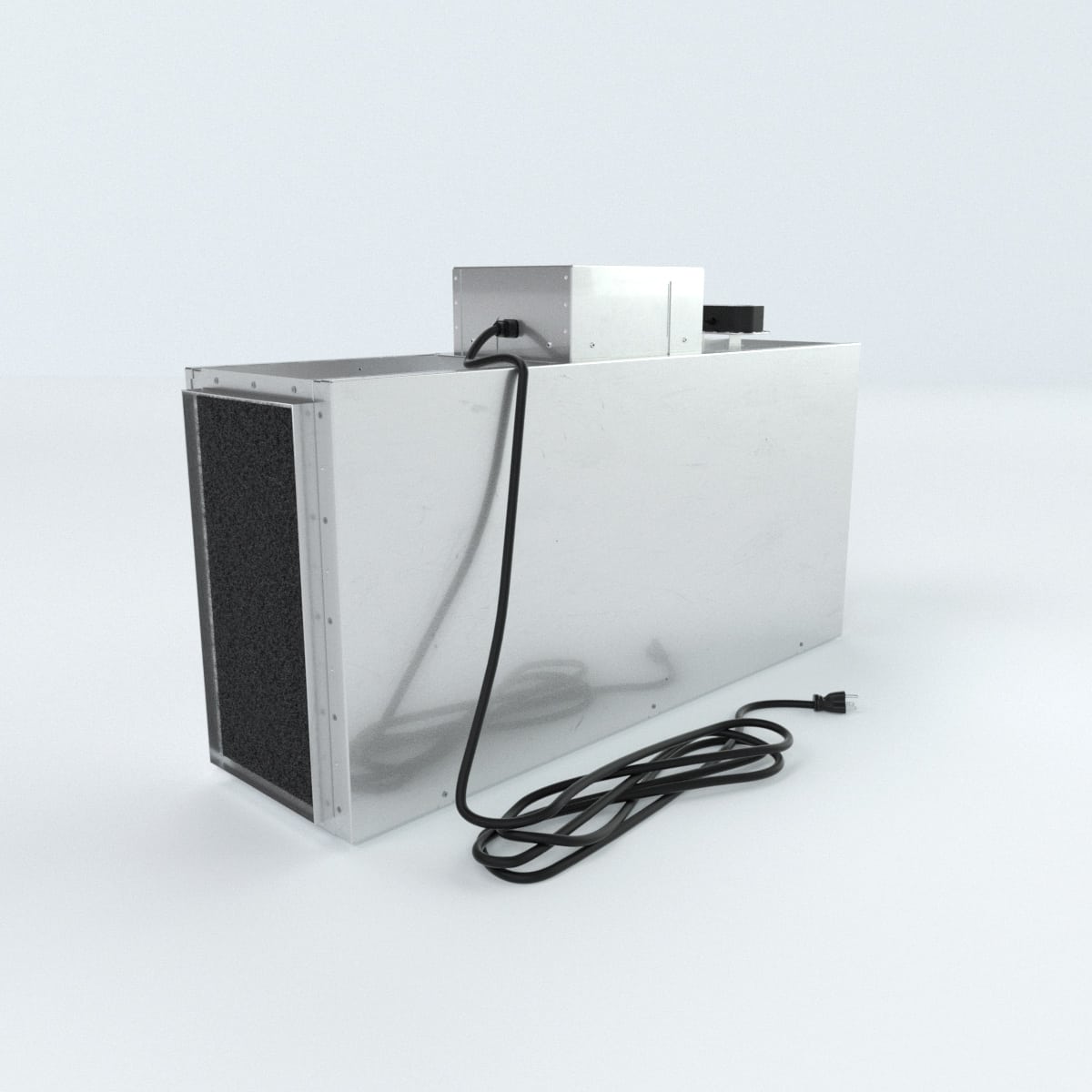 New Product Launch: The Inflow

October 24, 2018
AIR has designed and built a new product that is valuable to cannabis growers. The Inflow unit fits in the bulkhead of the HVAC system to destroy 99% of pathogens in the air that could be harmful to your grow. The Inflow includes features such as a touchscreen control panel, 30 ultra high intensity UVC lamps (540 watts), and Wi-Fi enabled remote monitoring. Contact one of our sales representatives install an Inflow in your grow.

AIR Has Partnered with Weedstock Toronto and Education Station

October 17, 2018
AIR will be part of the education station at the Weedstock Toronto expo October 26th, 2018. The education station will have a booth at the expo and showcase some of the features and benefits of AIR products. Look for us at Weedstock and remember to save your grow!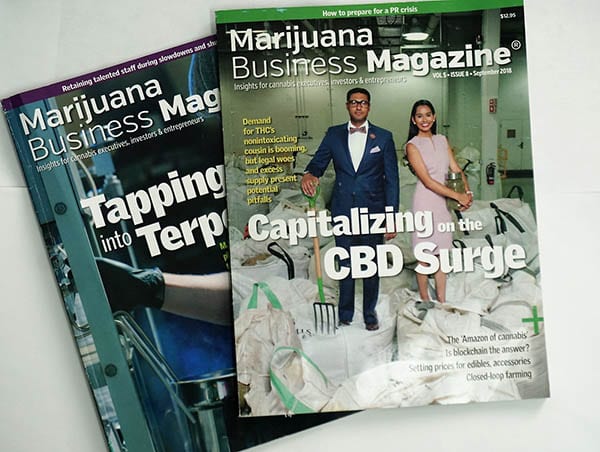 Ad in Marijuana Business Magazine

October 10, 2018
With the legalization of cannabis approaching on October 17, 2018 we have partnered with Marijuana Business Magazine to highlight the importance of saving your grow! You can find us in six editions of Marijuana Business Magazine starting in August.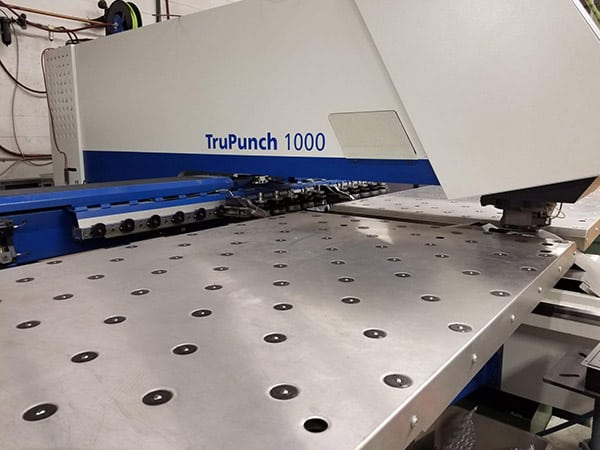 Launch of Manufacturing Expansion

October 3, 2018
AIR is pleased to announce an expansion of our manufacturing facilities to include metal fabrication. The expansion provides the facility with a total of 66,000- sq. ft of manufacturing space. Expanding the facilities and services allows AIR to further customize products for our customers and ensure that they are of the highest quality possible.

Coming Soon!

March 6, 2018
AIR has been working tirelessly to develop the newest member of the AIR Sniper family, the "In Wall Unit". With two of our 36 watt UV-C germicidal lamps inside a narrow stainless steel housing, this unit is built to fit right into the framing of your building or home, allowing you to have the cleanest air possible without having to sacrifice your space. The "In Wall Unit" will be perfect for companies or people that utilize a modular living or work space. Stay tuned for more details on the launch of the newest AIR Sniper.

Coming Soon… "The Cube"

April 11, 2017
Alpine Innovative Research is excited to introduce the newest addition to the Air Sniper line, "The Cube." A smaller personal unit perfect for an office or bedroom. With all the same advanced technology that makes the larger models of the Air Sniper as efficient as they are, The Cube will protect you and the rest of your family from harmful air borne pathogens immediately, keeping those most important to you happy and healthy.

airmid Test Results Are In!

March 1, 2017
The results from the third party testing on the Air Sniper technology by airmid healthroup have been completed. Their testing shows that the Air Snipers are capable of removing 94.9% to 99.9% of influenza, Staphylococcus and mold from the air within 50 to 65 minutes.
Their full reports are available to view online or download as a PDF from our Test Results page.

TECHCA Opens Doors for Business

December 15, 2016
Founded on May 4, 2016, Joint-Stock Company TechCa is the proud distributor for Alpine Innovative Research LTD, AIR Sniper in Vietnam and Southeast Asia.

Air Sniper Finishes Prototype for Smart Phone App

December 2, 2016
Know if the air quality in your room is good for you – in real time. Be confident that the air you're breathing is fresh. It incorporates features like an air quality monitor, filter replacement indicators and low noise operations.

Air Sniper Begins airmid Third Party Chamber Testing

November 10, 2016
Many allergens, including pet dander and dust mite allergens, are prone to become airborne. Air Sniper sterilizers are part of a multi-faceted approach to allergen reduction. In order for an air sterilizer to earn certification, strict standards for appropriate levels must be met when:
Reducing pathogens from the air;
Monitoring VOC levels after use to ensure reduction results in removal, not just redistribution;
Monitoring ozone levels to ensure they remain within the Code of Federal Regulations Guidelines.
airmid healthgroup tested (or is currently testing):
Aspergillus Niger (mold)
Influenza A (virus)
Toluene (VOC)
Staphylococcus Epidermidis (Bacteria)
The full comprehensive report is scheduled to arrive in 2017.
UPDATE (March 1, 2017): The results from airmid are in and can be viewed online or as a PDF on our Test Results page.

AIR Alpine Innovative Research Attends Calgary's First Medical Marijuana Expo

October 17, 2016
October 15 and 16, 2016 saw the first medical marijuana expo to take place in Calgary, Alberta. AIR Alpine Innovative Research was in attendance to showcase the Air Sniper line of products. Air Sniper sterilizers are the total solution that manages regulatory requirements including:
elimination of mold spore
elimination of insects
elimination of foreign matter
significant reduction of odor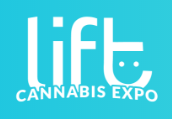 AIR Alpine Innovative Research Attends Lift Expo

September 19, 2016
AIR Alpine Innovative Research attended the Lift Expo in Vancouver, British Columbia on September 17 and 18, 2016. The AIR Sniper provides a complete air cleansing solution designed to manage strict regulatory requirements with respect to air quality in relation to mold spore, foreign matter and volatile organic carbon (VOC) control.

Alpine Innovative Research Ltd. and TECHA JSC Announce Strategic Partnership

July 26, 2016
We are pleased to announce Alpine Innovative Research Ltd. is partnering with Vietnam based company, TECHA JSC to support our efforts and optimize our customer base. Alpine Innovative Research strives daily to improve both the quality and variety of our products and services that we provide. Our alliance with TECHA JSC as a Master Distributor is another example of our commitment to improve the quality performance and availability of the Air Sniper sterilization product line.
We are extremely excited about this partnership and the opportunity and, with Techca's cooperation in this business arrangement, validates the quality and need for the entire Air Sniper product line in Asia. Entering into the partnership with Techca (with first order exceeding 400 units of Air Sniper Tower, Air Sniper Pro, Air Sniper Elite) will give AIR access and exposure to the entire Asian marketplace.